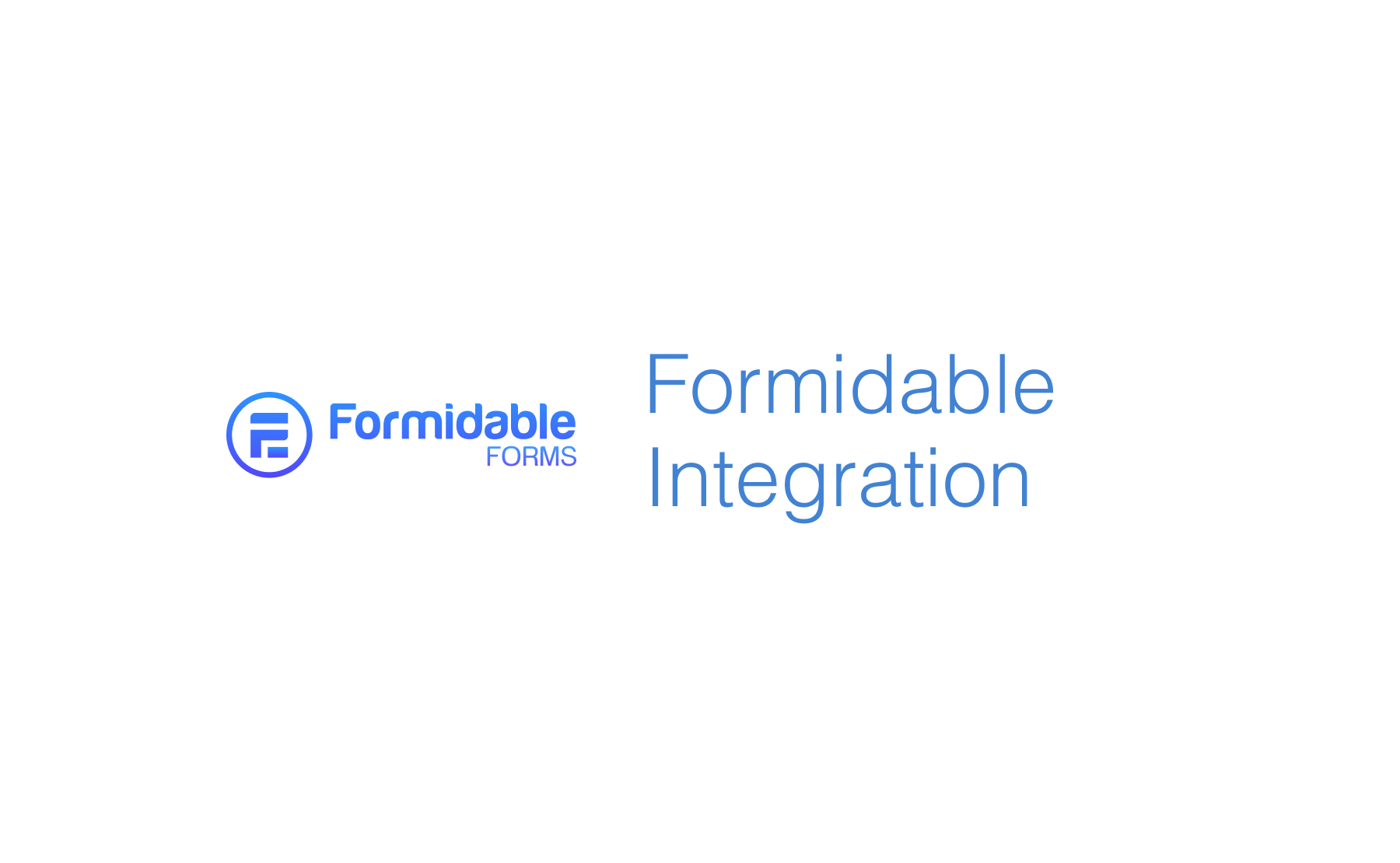 Integrate Address Lookup to your Formidable Forms to capture and verify accurate mailing addresses, save time filling in data with address autocomplete and correct errors in real time.
Address Lookup
Address Lookup is our address verification API solution for verifying addresses on a form at point of entry. When a user enters an address into an address form field, they will be presented with valid address suggestions in seconds. Once an address is selected, the form will be autofilled with accurate details.
Features
Rapid Address Entry. Receive address suggestions as you type with a response time of less than 100ms.
Fuzzy Search. Reduce keystrokes by compensating for spelling mistakes.
Word Abbreviations. Accepts abbreviations such as av(avenue), hwy (highway), st (street), wy (way).
Transposed Letters. Handle accidental switching of letters for instance Nwe York (New York).
Inclusive. WAI-ARIA compliant and works on screen readers for maximum accessibility.
Customisable. Extensively customisable behaviour and styling.
Why We Love Formidable Forms
Formidable forms allows you to build simple and flexible contact forms or complex multi-page forms with file uploads, conditional logic and calculations. Formidable Forms offers a drag and drop builder, templates, dynamic fields and more customisable options.
Some benefits to verifying addresses on your Formidable Forms:
Offer friction free address forms for lead generation, user registrations, contact forms, surveys and more.
Collect accurate and clean address data on your CRM or internal system
Capture more authentic leads
Personalise communications using customer address data
Gain a single customer view and analyse demographics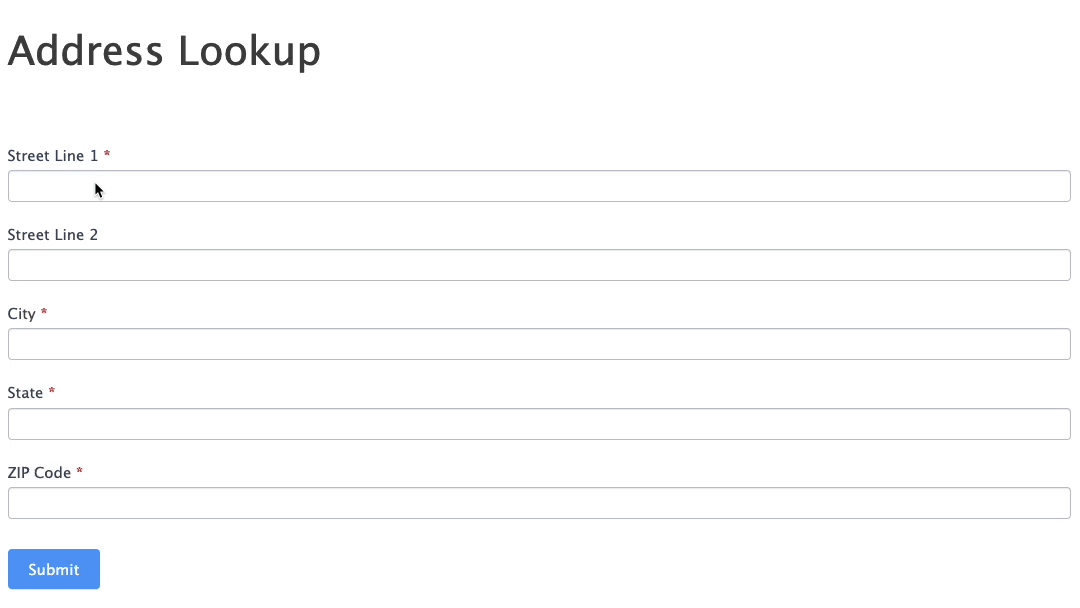 This integration works by hooking into Formidable Form's custom HTML functionality. Below are the instructions to add Address Lookup.
Get Started With Your Formidable Forms Integration
Head over to the Formidable Forms Address Lookup API Documentation and follow the instructions to start your integration.
Go live and purchase credits once you're happy with the solution.
Contact us if you have any questions or require technical support.